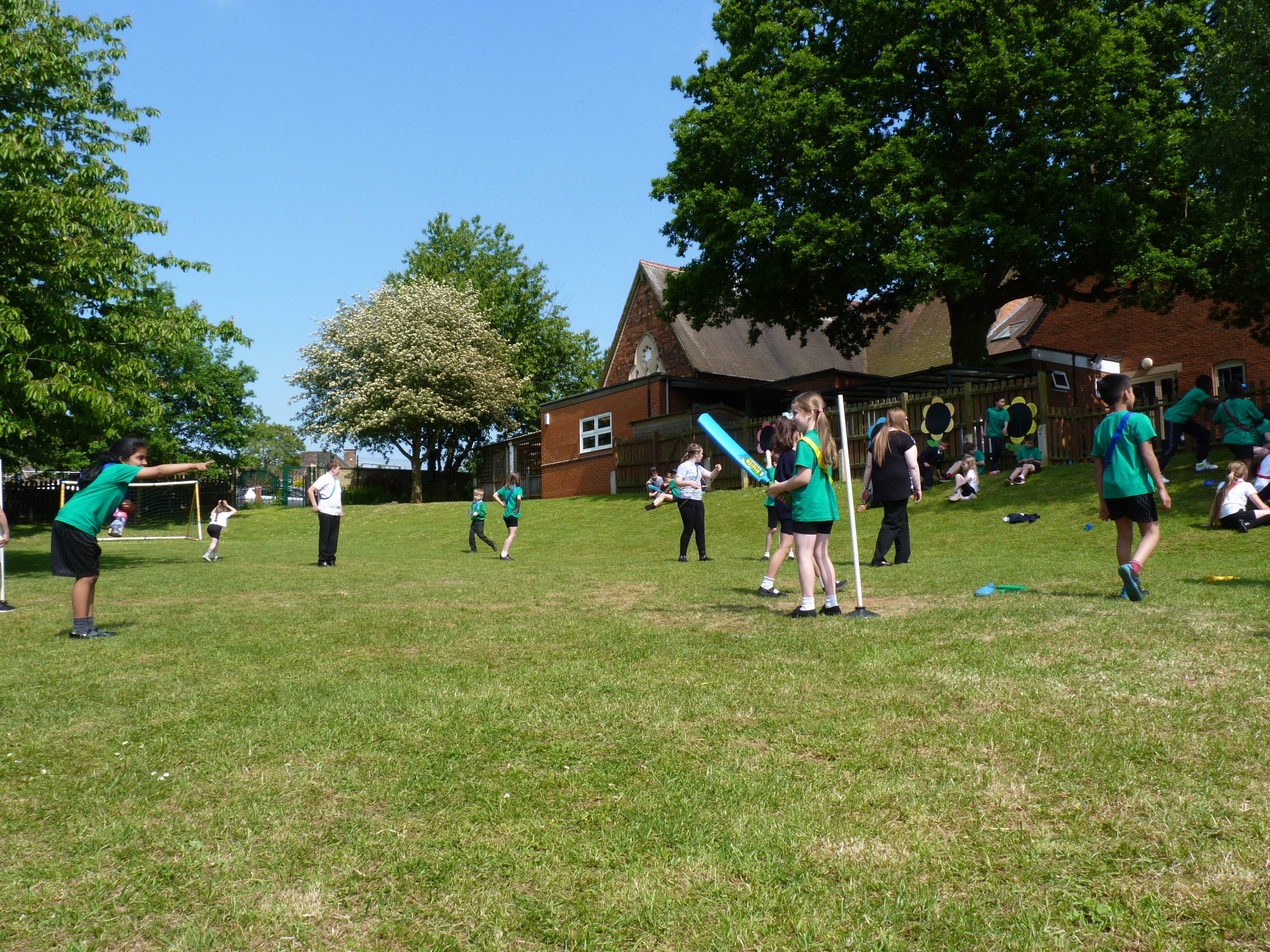 At Ecton Village Primary School we use the Real PE system to teach PE to every year group.
Real PE provides fun and easy to follow lessons which support each year range from Early Years up to Key Stage 2. It is fully aligned to the National Curriculum and Ofsted requirements and focuses on agility, balance and coordination, healthy competition and cooperative learning.
Each class has one PE lesson per week. Our PE Kit consists of black shorts, a green EVPA branded PE T-shirt and trainers or plimsolls. This can be bought from our school uniform supplier www.uniformshopwellingborough.co.uk.
We regularly participate in inter–school sporting competitions, which are managed by The Hatton Academies Trust. These range from Netball to Cross Country and are for Years 1 to 6 and involve children of all abilities. Such competitions reinforce our school values of co-operation and resilience and give children the opportunity to enjoy a range of sporting activities in settings other than our own.
We draw on the specialist PE teaching of the SSco, Mike Hawkins, who delivers some of our PE lessons and provides training opportunities for the teachers in our school.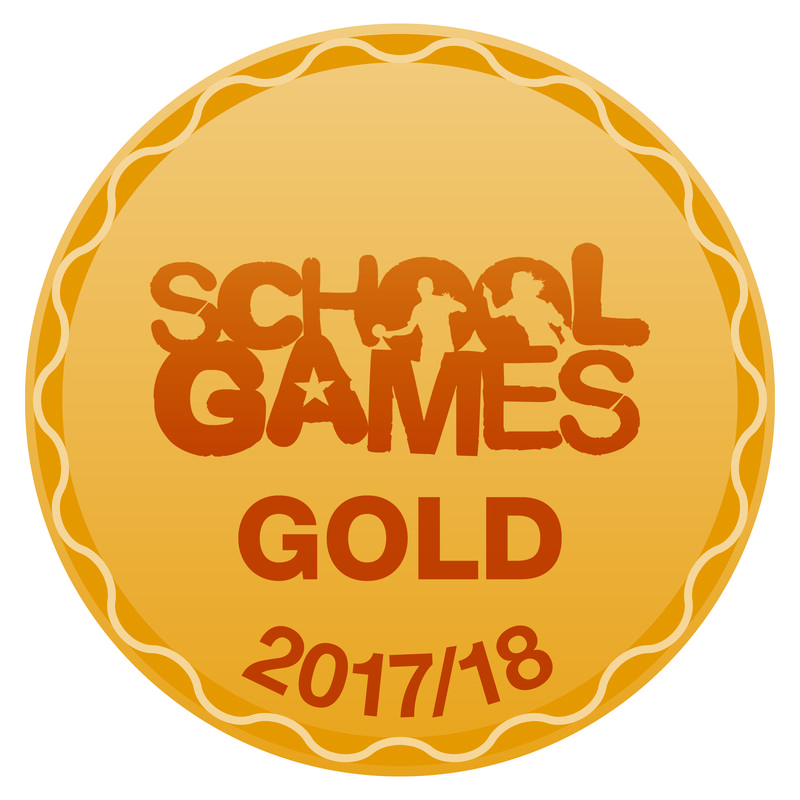 In September 2018 we were awarded The School Games Gold Mark. The School Games Mark is a government led awards scheme launched in 2012 to reward schools for their commitment to the development of competition across their school and into the community. We were externally moderated by the body that award the School Games Mark. They were really impressed by our thorough use of tracking and detailed log of evidence that clearly shows how we promote physical activity in our setting. This demonstrates how we strive to give every child a broad and balanced curriculum and a range of within and beyond school opportunities. We are now working towards the Platinum Award!