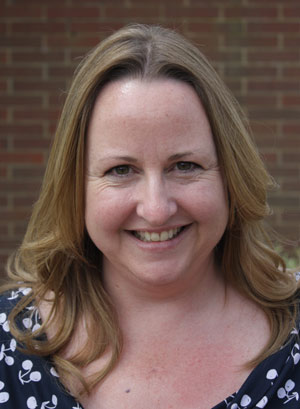 I am very proud to be the Principal of Ecton Village Primary Academy supported by a highly skilled and dedicated team of teachers and support staff. The academy is a small village school, housed in a traditional Victorian building. With a maximum of 14 pupils in each year group we create a nurturing yet academically ambitious environment in which our children learn. Mixed age classes allow those who need challenge to be accelerated and those who need extra input to be supported.
Children can start at our school the term after they turn 3. Our pre-school children share three areas with our reception class children and are taught by the same staff. This setup ensures a smooth transition into full time school.
The staff at Ecton Village Primary Academy have high expectations of all the children, and would like them to leave the school as confident, polite and independent young people, with the appropriate skills, values and learning to become successful in the next phase of their education. We aspire to instil the values of Independence, Resilience, Ambition, Co-operation and Honesty (I REACH): to give the children the skills to succeed in whatever they do, across all areas of school life and beyond.
Our school is dedicated to providing the best possible education for every pupil in a stimulating and safe environment.  We use a full spectrum curriculum in which the Arts are just as important as English and Maths.
We are committed to all aspects of education and development, encouraging families to work in partnership with us to realise our aim, of successfully helping each child to achieve their full potential.
We are very proud of the children who attend Ecton Village Primary Academy and all of their achievements!
We hope our website provides you with the information you require. You are always welcome to arrange a visit and I would be delighted to show you what makes Ecton Village Primary Academy such an exceptional and rewarding school experience.
Mrs Kate Cleaver
Principal